Budo Quest Martial Arts
The HQ for Hokama Sensei
Authentic Karate from Okinawa, Japan
Okinawan Karate is both about life-enhancing and life protection
👇 BUY NOW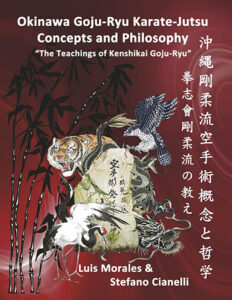 Classical Karate for Children, Teens, and Adults with Private Lessons Available!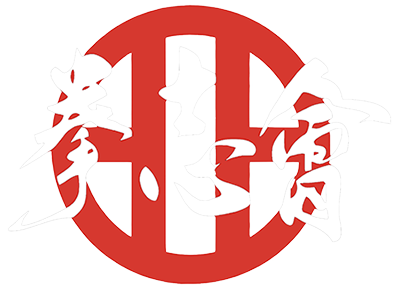 Welcome to Budo Quest Martial Arts!
A SHORT MESSAGE FROM SENSEI LUIS MORALES
Welcome, and thank you for visiting our website.
I want to personally applaud you for taking the time to research something that can greatly impact your life today and for years to come. There is no better decision than an educated decision. The information included on our site is intended to help you make an educated decision without any bells and whistles to lure you in.
Our site, like our classes, is designed with your benefit in mind. We are in the true sense of the word a karate "school". Rather than simply repeating a technique 100 times in class, you will learn the inner workings of the technique so you, the student, are empowered with the confidence to practice and develop at your own pace. Through confidence, you will improve other positive traits including self-respect, self-motivation, self-reliance, self-discipline, compassion, and more … all while improving your mental and physical quality of life.
We invite you to watch a class, talk with others parents and students and even try a class on us.
We look forward to working with you and appreciate this opportunity to play a role in your personal growth and development. Our staff will strive to make your experience both enjoyable and beneficial.
You don't need to have prior experience in martial arts – you will find yourself comfortable whatever your age, fitness level, or abilities may be.
The beginners are provided with personalized coaching by experienced instructors. You will enjoy a friendly, family-like atmosphere in our dojo.
Sincerely,
Sensei Morales
"A journey of a thousand miles begins with one step." – Lao Tzu
Try a class and get started today!
Class Schedule
Tuesday & Thursday
Teens & Adults 9:30-10:30 am
4-6 years old 5:30-6pm
7-12 years old 6:30-7:15pm
Teens & Adults 7:30-9pm
Saturday
Children 10:30-11:15
Teens & Adults: 11:30-1pm
Sunday
Teens & Adults 10:30-12 noon
Zoom Classes Available!
Get started NOW
with our latest Special Offer!
Enter your email to get our latest special offer and get started today!