If you are interested in private lessons in martial arts,
we welcome you to get started now!
Budo Quest Martial Arts is more about self-control over the inner engine of the body to eventually be able to move those outer limbs. Getting this message across to beginner students can be challenging. That is why private lessons are an essential education for students. No matter what your age, gender, lifestyle, or karate ambitions, we have a plan that caters to your requirements and helps you develop the way you need.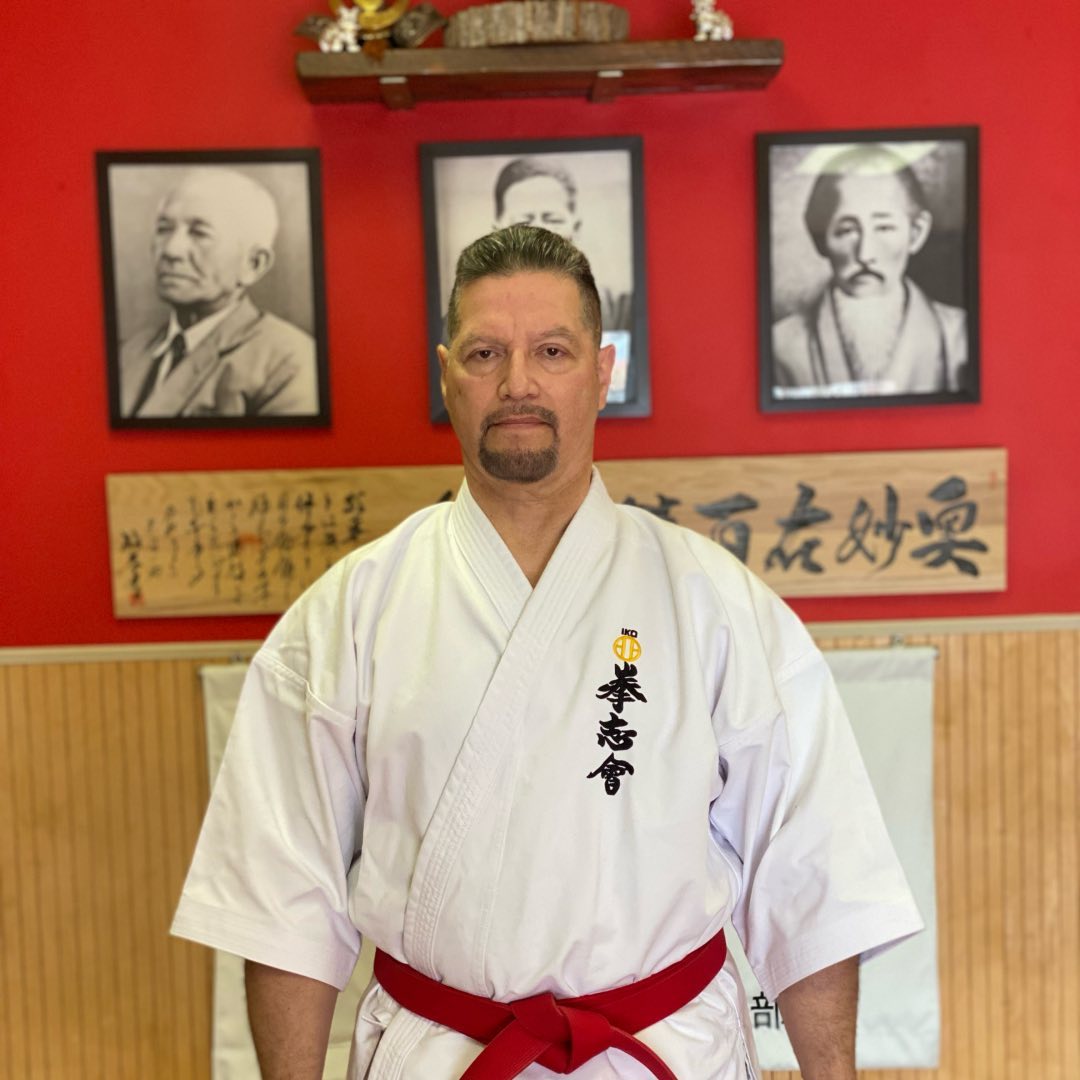 Private or Group Classes?
Not everyone has the same learning curve. Some people need more time, some more attention. Some thrive under peer pressure while some need time alone to hone their skills. No matter which category you belong to, our classes at have you covered from all angles.
We offer both private and public classes at our location in North Arlington, NJ. We. You are welcome to visit us and find out more.
How do private classes help?
In these one-on-one sessions, a student can better explore the realms of spirituality, inner development, philosophy, and healing. We challenge the student both physically and mentally. Such an approach helps the students discover their own strengths and weaknesses enabling them to react in ways suitable to their own mind and body. This empowers them, builds character, and ultimately leads to fearless and constructive movement of the body. When a student starts developing movements that are in harmony with his inner self, he is on his way to becoming a better karate student. And that is exactly the path we envision for our students.
What Does Our Training Look Like?
We focus on all forms of martial art movement and fitness. Meditation is integrated in all movements utilizing affirmation and visualization and techniques to reverse negative conditioning and empower the student. Students learn fitness and proper martial art development in a way that is most natural for their body. This holistic approach is essential as it helps each individual find ways in which they move more naturally and more efficiently becoming more empowered. Students learn to protect themselves, relieve stress in the workplace and in their home. It helps students perform alongside each other and maximize strength, endurance, and flexibility, and promote longevity.
3 Reasons to opt for Private Lessons:
Accelerated Learning Process
Private lessons in Karate accelerate the learning process. The student receives all the attention of the instructor and at the same time can express his own thoughts to the instructor, creating a feedback loop that helps speed up the learning process.
Bringing Out THE BEST in Students
It is often seen that kids feel shy when training for martial arts alongside other kids. The lack of self-confidence can be detrimental. Private lessons remove this hindrance and give the student the freedom he needs to express himself.
Safety
Another area where private karate lessons help is the safety of the student. Parents are often reluctant to send their kids to training fearing injury and/or self-esteem I have years of experience training kids, and irrespective of the form of training we give the safety of the student the highest importance. If parents still have concerns, private classes are the perfect answer.
Customized Workouts
Private classes for karate enable us to customize the student's training according to his own ability and learning speed. Group classes are often challenging for students as they not only have to cover their own weaknesses but also have to progress at a certain pace determined by the rest of the class. Those left behind often find it challenging to do both at the same time, resulting in them leaving the training altogether. With our customized karate workouts, such a scenario enables great success in the students' overall experience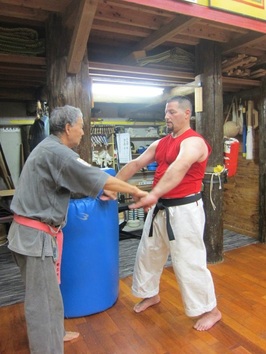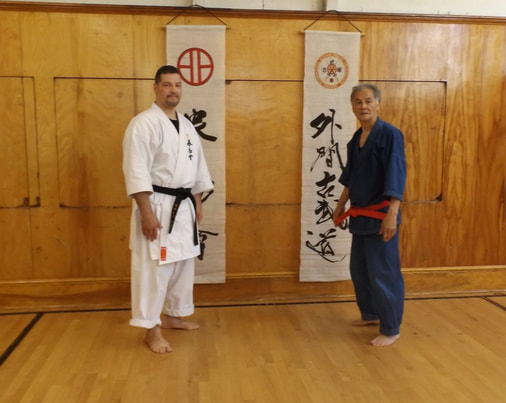 Hokama Sensei Seminar in Kearny NJ on June 8, 2014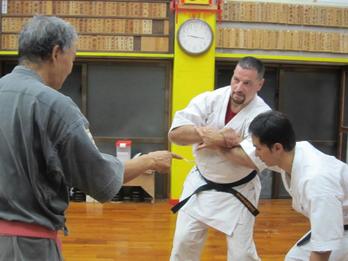 Okinawa August 2012, receiving instruction in Tuite-jutsu from Hokama Sensei.